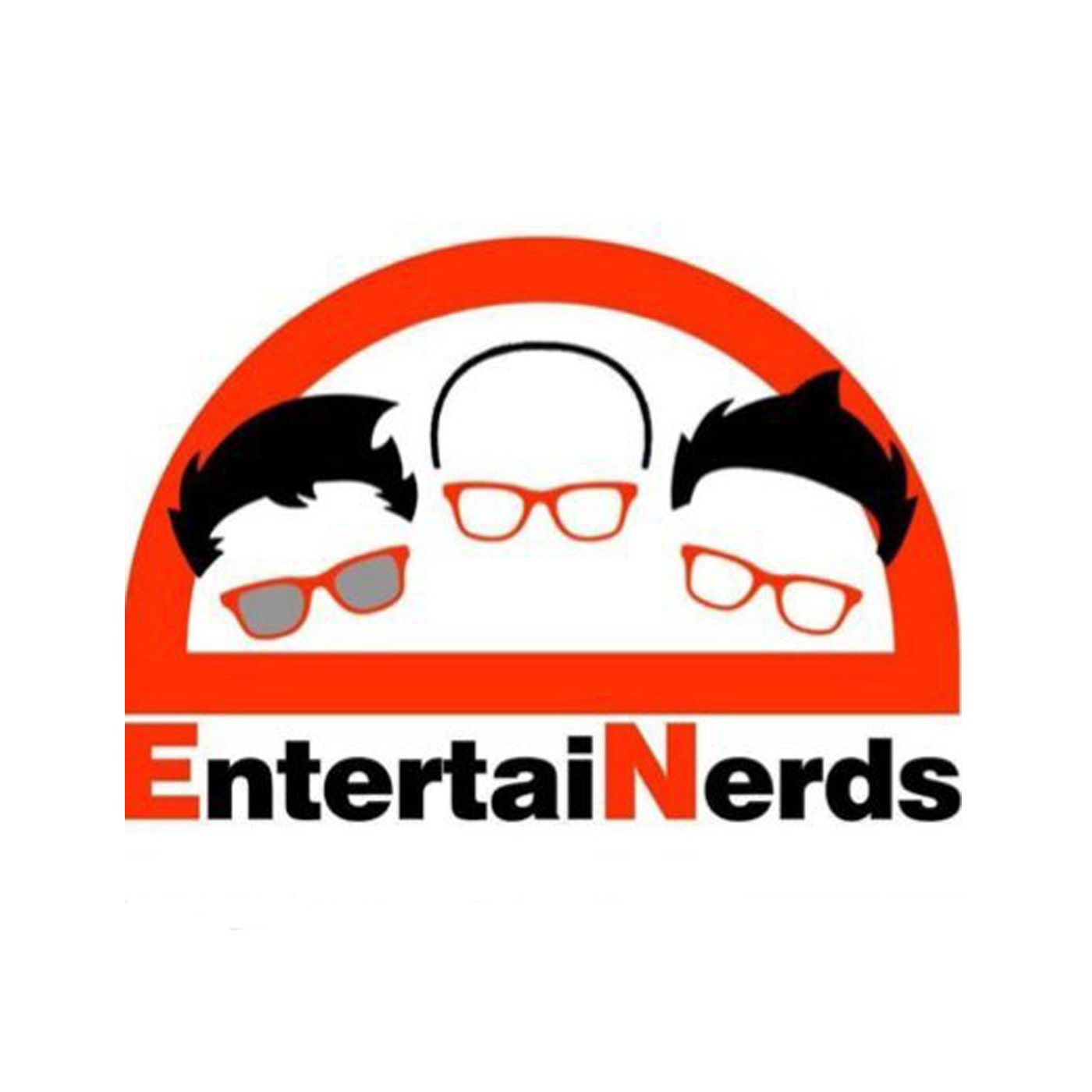 Episode #22
Welcome to EntertaiNerd's Episode #22.
This week the show consists of Antonio, Karl and Kyle. Since last time Karl has been drinking, Antonio has been busy with uni while Kyle has his first gun lesson.
In the TV/Film section Kyle has watched the start of Stranger Things 2, Antonio tells us about Paprika while Karl has had a trip to the cinema to see LEGO Ninjago.
Big games section (as usual) due to being stuck into 'silly season', we discuss South Park: The Fractured But Whole in detail, Kyle and Karl talk Super Mario Odyssey and Antonio has been trying out some of last months Games with Gold.
Sport section is fairly brief, Karl tells us about the Birmingham Vs Aston Villa match whereas Kyle witnesses Watford lose twice in very different ways.
All this and much much more in your EntertaiNerds Podcast!
We close the show in the usual way with some Twitter questions before shouting out some people and things!
@entertainerds
speakpipe.com/entertainerds