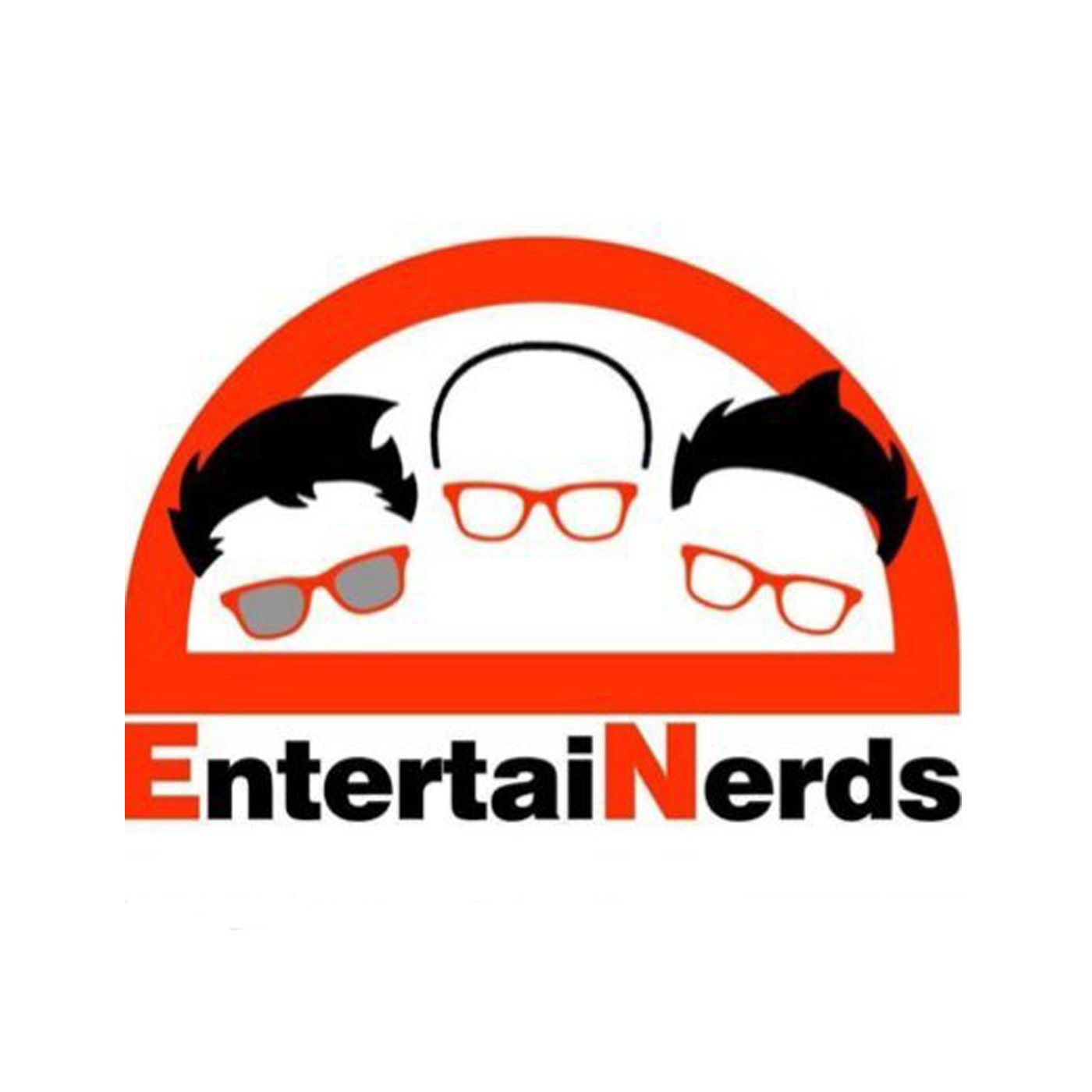 Episode #25
The EntertaiNerds are back for 2018!
Unfortunately Karl and Kyle both had to miss the show due to illness, but that didn't stop Mr Nattrass kicking the show off for the first time in over 4 weeks, and do help get the show back on the road he was joined by Katie and Antonio.
In the TV/Film section Nat has watched… a lot, but includes Black Mirror and Cars 3, Antonio watches South Park, while Katie lets us know what she thinks of 2017's Beauty and the Beast.
In gaming Katie has her say on PUBG, Antonio treats himself to a Nintendo Switch with Splatoon 2 and Mario Odyssey, while Nat revisits Horizon Zero Dawn for the Frozen Wilds DLC.
Sport. Nat's Forest knock Arsenal out of the FA Cup, while Katie's Stevenage hold Reading for a replay… Antonio discusses New Japan Pro Wrestling's WrestleKingdom 12? (No idea…I wasn't on the show, I'm only doing the notes!!)
We close the show in the usual way with some Twitter questions before shouting out some good people and good things!
All this and much much more in your EntertaiNerds Podcast!
@entertainerds
speakpipe.com/entertainerds