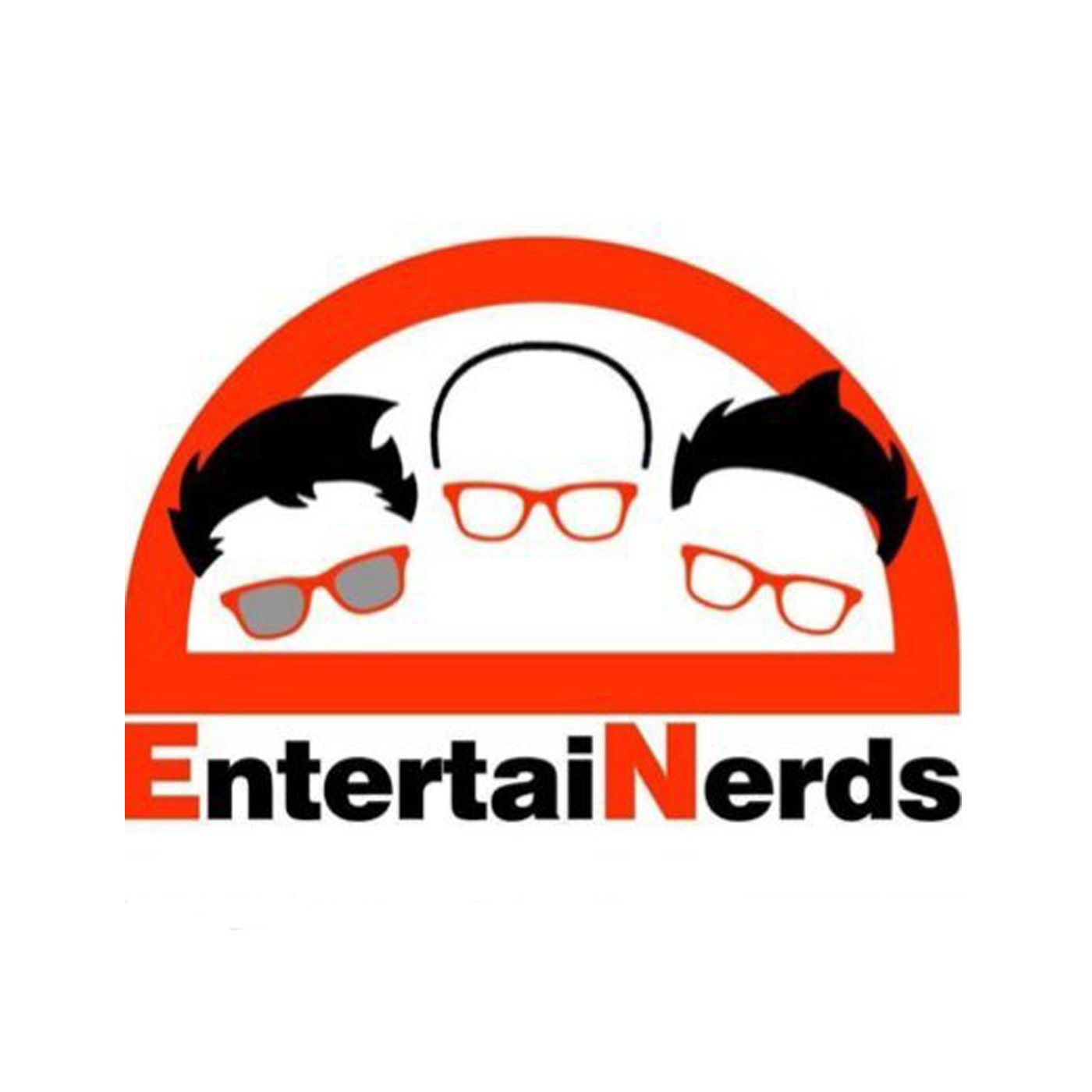 Episode #24
Katie, Karl and Kyle this time on EntertaiNerds! Since last time… Katie has been to a gig and got the Christmas decorations up, Karl starts getting festive and replaced his hoover while Kyle joins a gun club as well as goes 4K.
In the TV/Film section Kyle hasn't watched anything… Again!! Katie keeps up to date in The Walking Dead and Karl watches Batman The Animated Series and Supersonic.
In gaming Katie only plays some Overwatch, Karl falls in love with Yakuza Zero and Xenoblade Chronicals 2…. Kyle on the other hand loses hours and hours to Call of Duty.
Sport. We talk England's World Cup group as well as the FA Cup 3rd round draw before recapping on how our teams are getting on at the moment.
We close the show in the usual way with some Twitter questions before shouting out some good people and good things!
All this and much much more in your EntertaiNerds Podcast!
@entertainerds
speakpipe.com/entertainerds