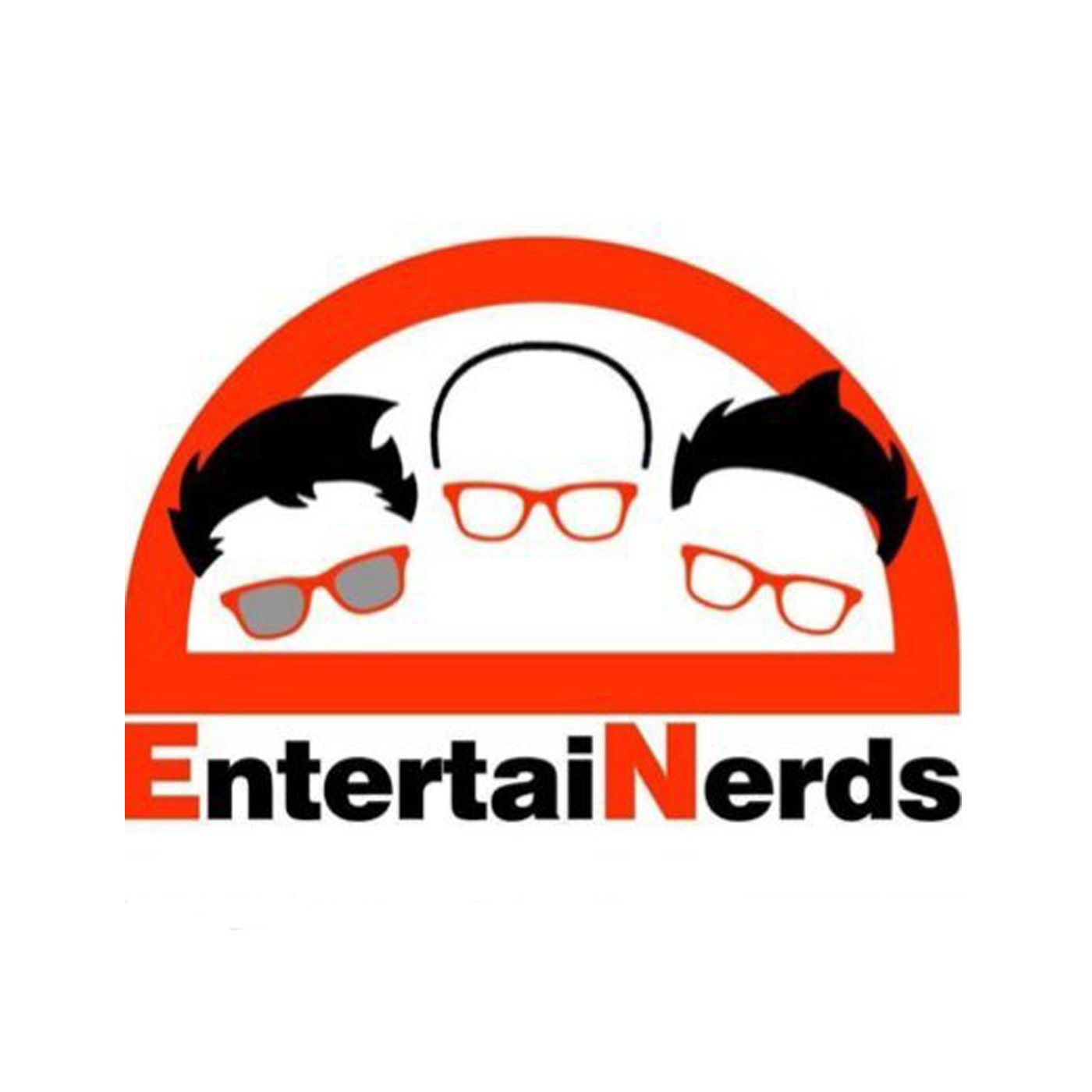 Episode #29
Kyle, Karl, Katie and Antonio bring you the latest episode of The EntertaiNerds Podcast.
In the into this week… Antonio tells us how ill he has been, Kyle gets a wedding ring, Katie does…. While Karl works too hard!
Our TV/film section includes LEGO Ninjago Movie, Lady Bird, The Walking Dead and Gotham series 3.
In gaming news we cover the Nintendo Direct in great detail as well as mentioning Call of Duty; Black Ops 4 and The Division 2.
Games played, Antonio didn't write them in the show notes – so you will have to wait and see! Kyle finishes Cuphead on Expert Mode and gets the Master Sword in 7/10 (now
, Katie gets frustrated with Kingdom Come Deliverance and Karl plays allsorts for his Platinum Challenge
In sport news this week Jamie spits and West Ham rage… Watford look safe, Aston Villa look good and Stevenage are a football team.
We close the show in the usual way with some Twitter questions before shouting out some good people and good things!
All this and much much more in your EntertaiNerds Podcast!
@entertainerds
speakpipe.com/entertainerds