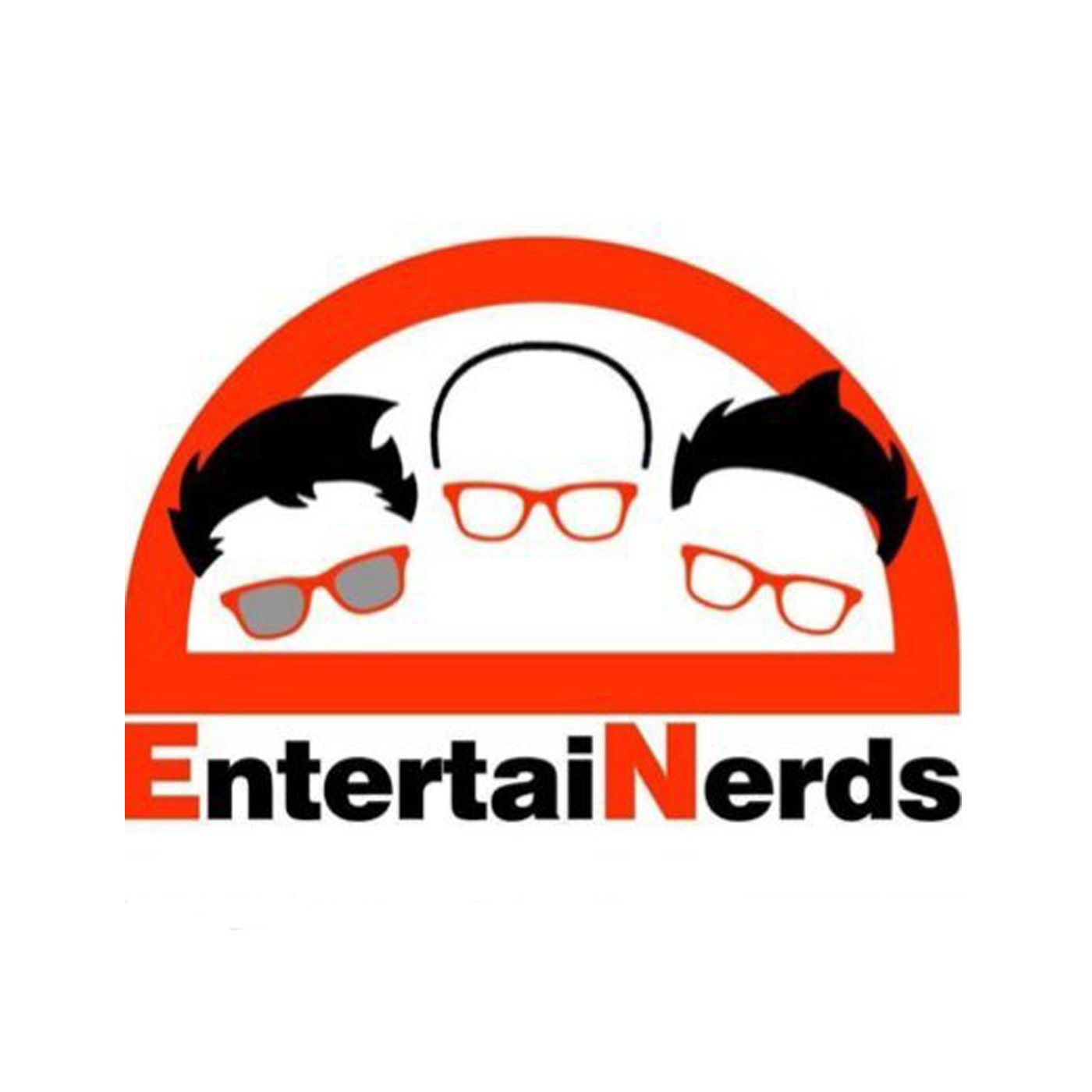 Welcome to Episode #32 
First things first... Sorry if you notice any sound issues during this episode - Kyle's internet died and this show has been pasted together using the Twitch stream, better than no show though... right?!
This time out Karl, Antonio and Kyle have been busy doing the route things in their lives... While Katie doesn't get picked for dury service.
We have watched various things including Sherlock Gnomes, Designated Survivor, Deadpool 2 and Infinity War.
Games this week Kyle has finished Q*Bert, Antonio talks about Cluster Truck, Katie plays Rise of the Tomb Raider and Karl finishes God of War!
Not much to say in the sport section as the season comes to a close apart from there is a chance Villa could get promoted to the Premier League!
We close the show with a question from Darshan before shouting out some good people and good things!
After the outro music Katie and Karl talk about their views on Infinity War including SPOILERS you have been warned!
All this and much much more in your EntertaiNerds Podcast!
@entertainerds
entertainerds@gmail.com
speakpipe.com/entertainerds