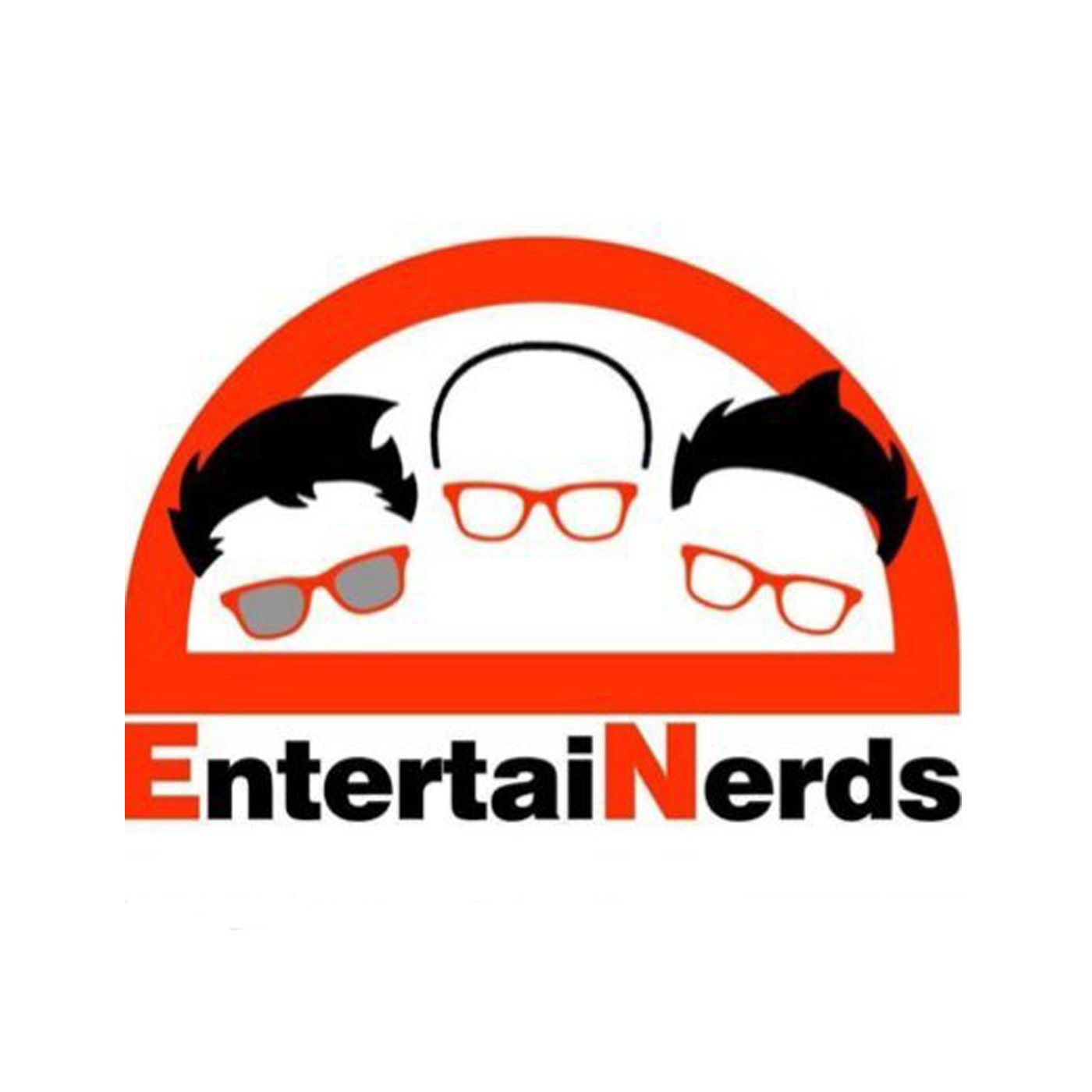 Episode #27
Nat is in the driving seat with Karl and Kyle this time on Episode #27 of the EntertaiNerds Podcast!
In the into this week… Kyle is lucky enough to get tickets for Eminem, Nat tells us about Chris Rock and Karl… does things.
Our TV/film section includes Altered Carbon, The Grand Tour and Rick & Morty.
In gaming the gang discuss the 7/10 that is Zelda… again. Nat is loving Assassins Creed and Karl plays a bit of everything including Xenoblade Chronicals 2 and Monster Hunter World
Sport this week, Kyle tells the guys about a memorable night at Vicarage Road when Watford beat Chelsea. Nat talks about the Watford B team aka Nottingham Forest. And Karl's dreams of Villa getting back to the Premier League are getting closer!
We close the show in the usual way with some Twitter questions before shouting out some good people and good things! Oh, we even had a Speak Pipe!
All this and much much more in your EntertaiNerds Podcast!
@entertainerds
speakpipe.com/entertainerds