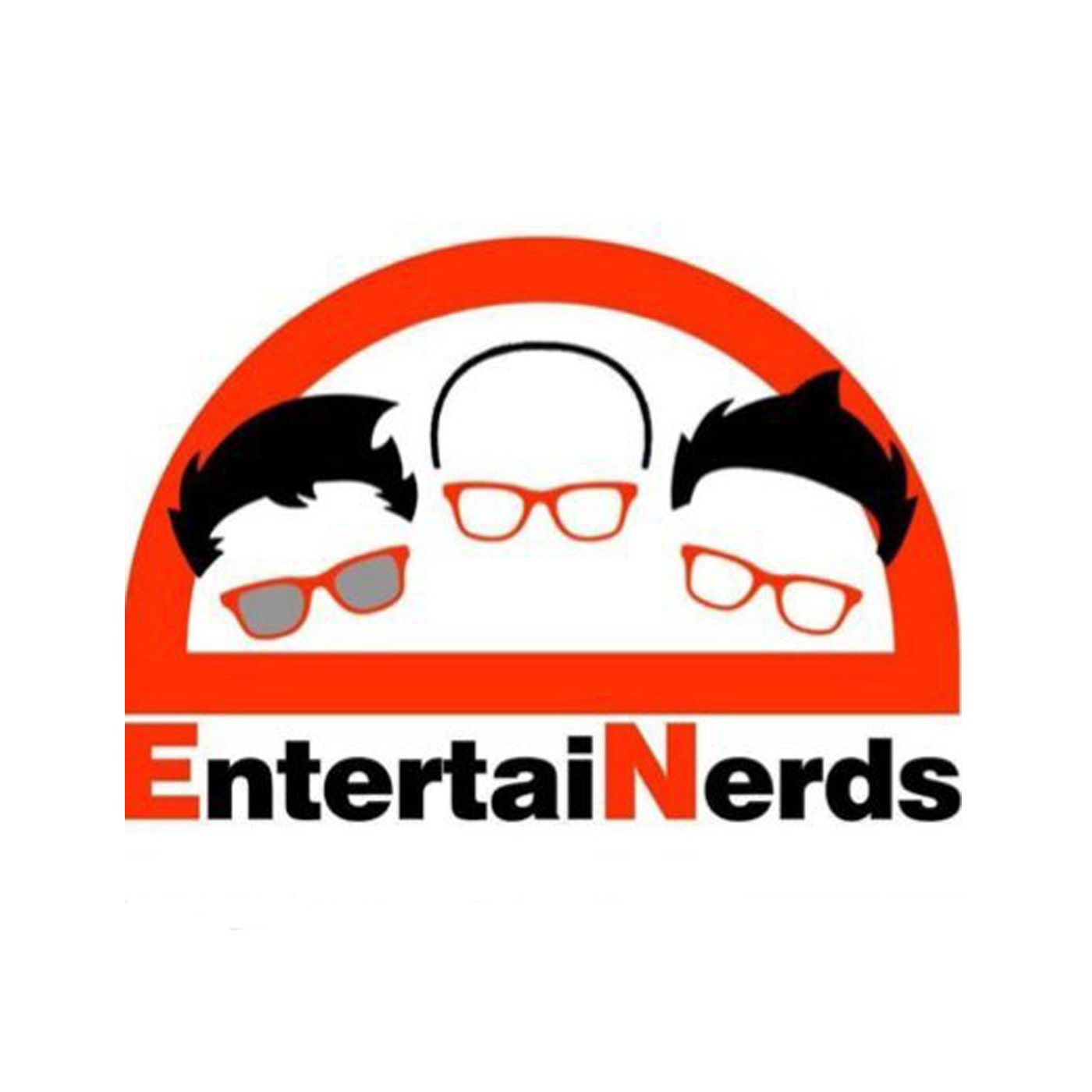 Episode #23
Full house this week, Antonio and Karl spend 24 hours straight gaming for Extra Life, Katie gets a special present for her birthday, Nat learns to ski and Kyle is up to the usual things Kyle does.
In the TV/Film section Kyle hasn't watched anything. Katie and Nat talk about all things The Walking Dead… Antonio has recently watched The BabySitter (which he claims isn't an adult movie) while Karl chats about Flash & Arrow.
Destiny 2, Mario Odyssey and South Park: The Fractured, But Whole feature heavily in the games section, Katie is still hooked on Overwatch and Antonio picks up a Wii U but does he like Zelda?
No sports section this time round due to the international break...
All this and much much more in your EntertaiNerds Podcast!
We close the show in the usual way with some Twitter questions before shouting out some good people and good things!
@entertainerds
speakpipe.com/entertainerds