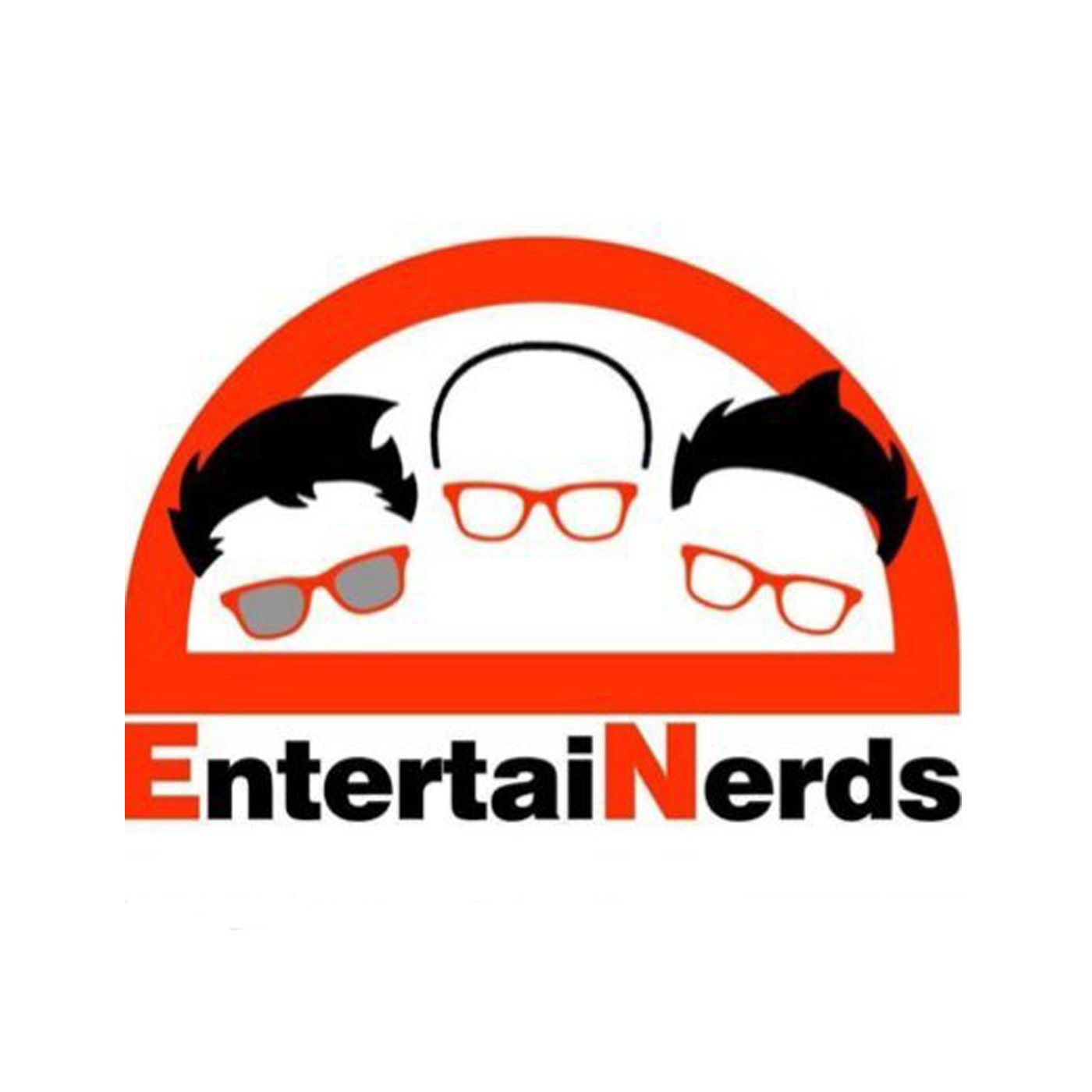 Episode #31
We're back! It's been a while but the wait for a new EntertaiNerd's Episode ends now!
In the into this week… Kyle and Antonio travel to Bury for the Veteran Gamers meet up - though Antonio gets stuck in Watford, Karl visits America, Katie doesn't get up to all that much and Kyle has been searching LEGO Minifigures… again.
Our TV/film section includes nothing from Kyle (shock!), Katie talks about Cars 3, Antonio watches Scott The Woz on YouTube and Karl talks about Ready Player One.
In gaming Kyle and Karl talk about their co-op experience in A Way Out, Antonio completes Far Cry 5 and isn't too impressed and Katie finishes Kingdom Come Deliverance.
We have a very very very short sports section!
We close the show in the usual way with some Twitter questions before shouting out some good people and good things!
All this and much much more in your EntertaiNerds Podcast!
@entertainerds
entertainerds@gmail.com
speakpipe.com/entertainerds